HIRE ME
To speak at your event
HIRE ME
To speak at your event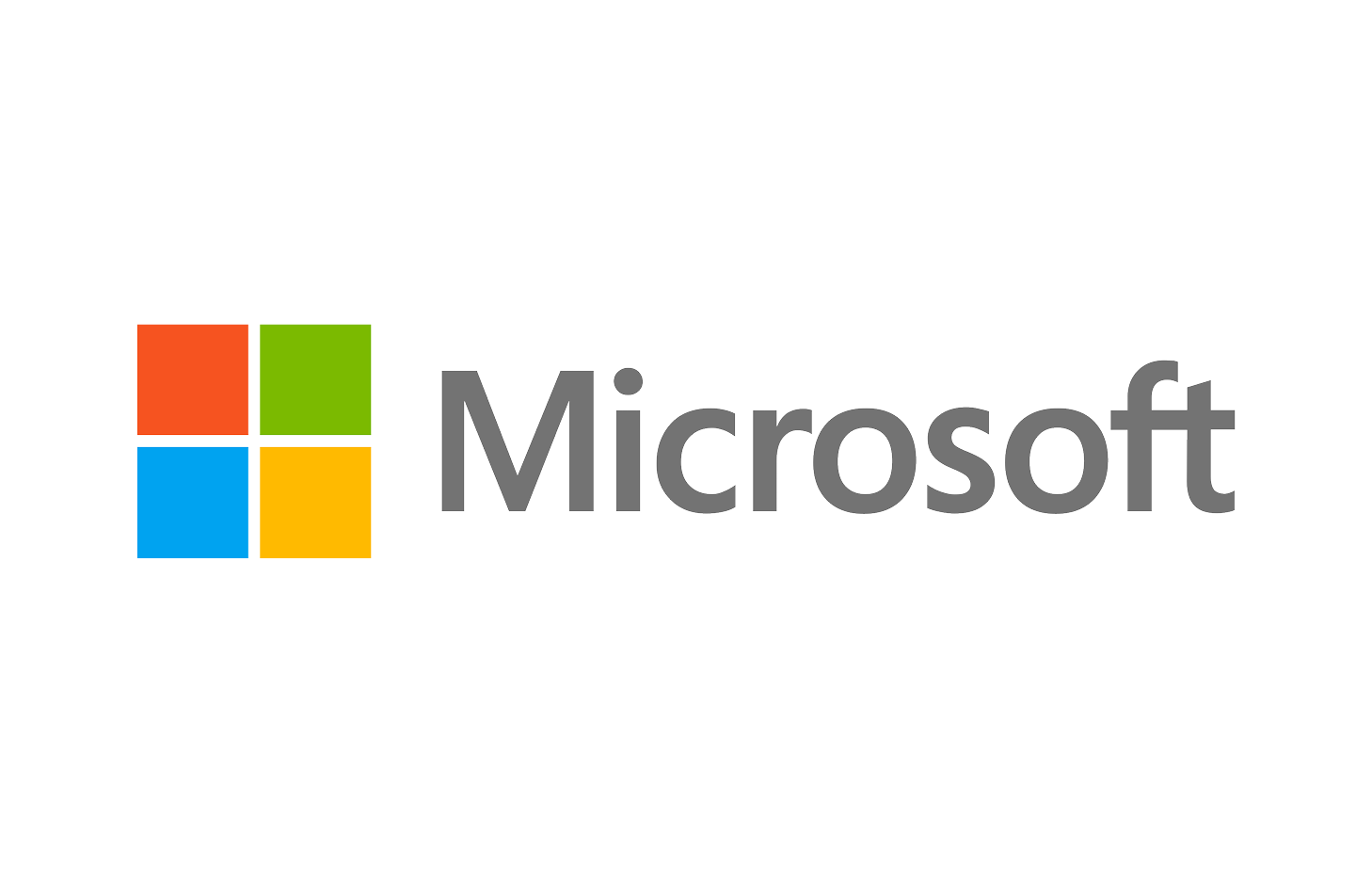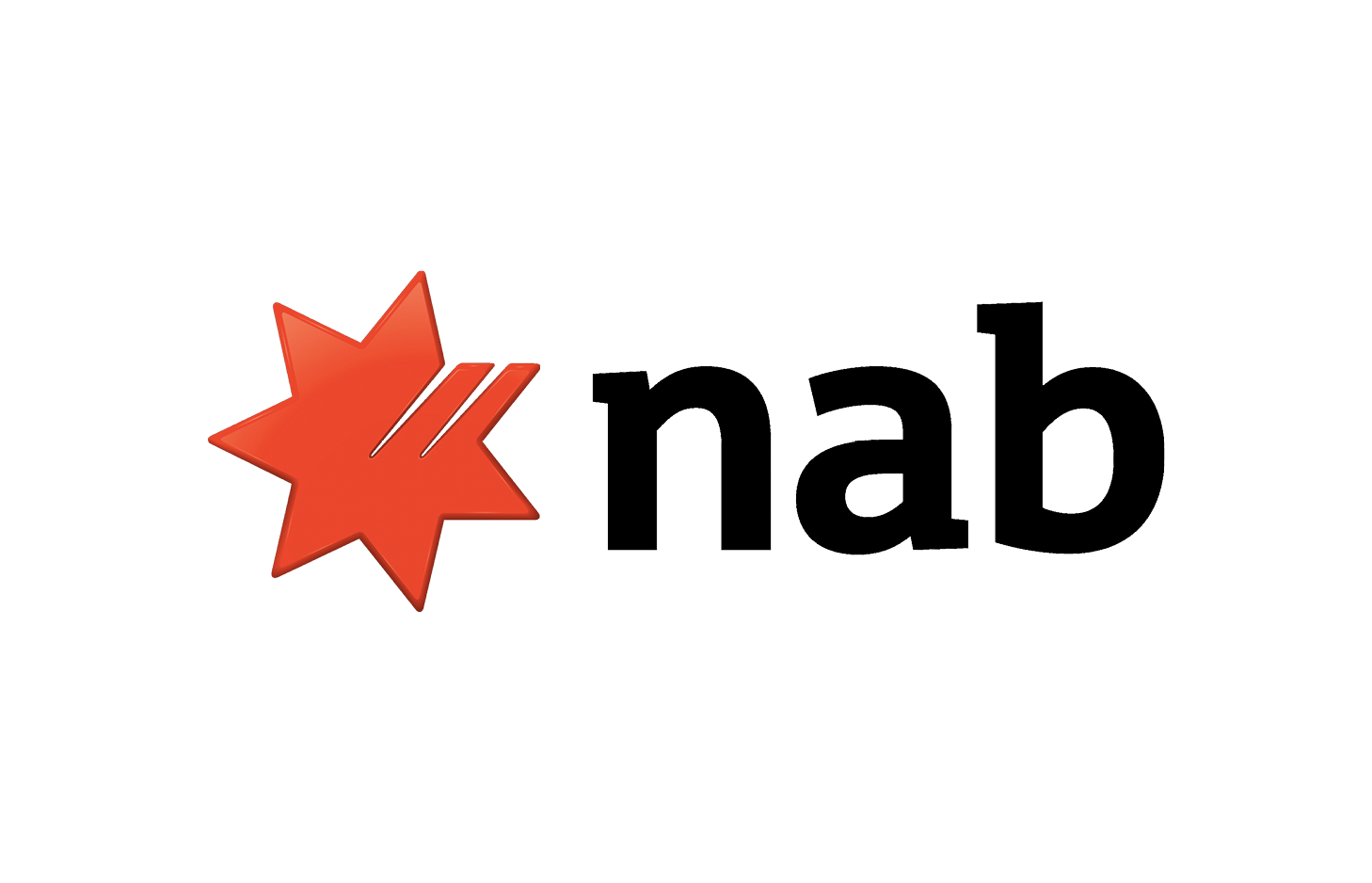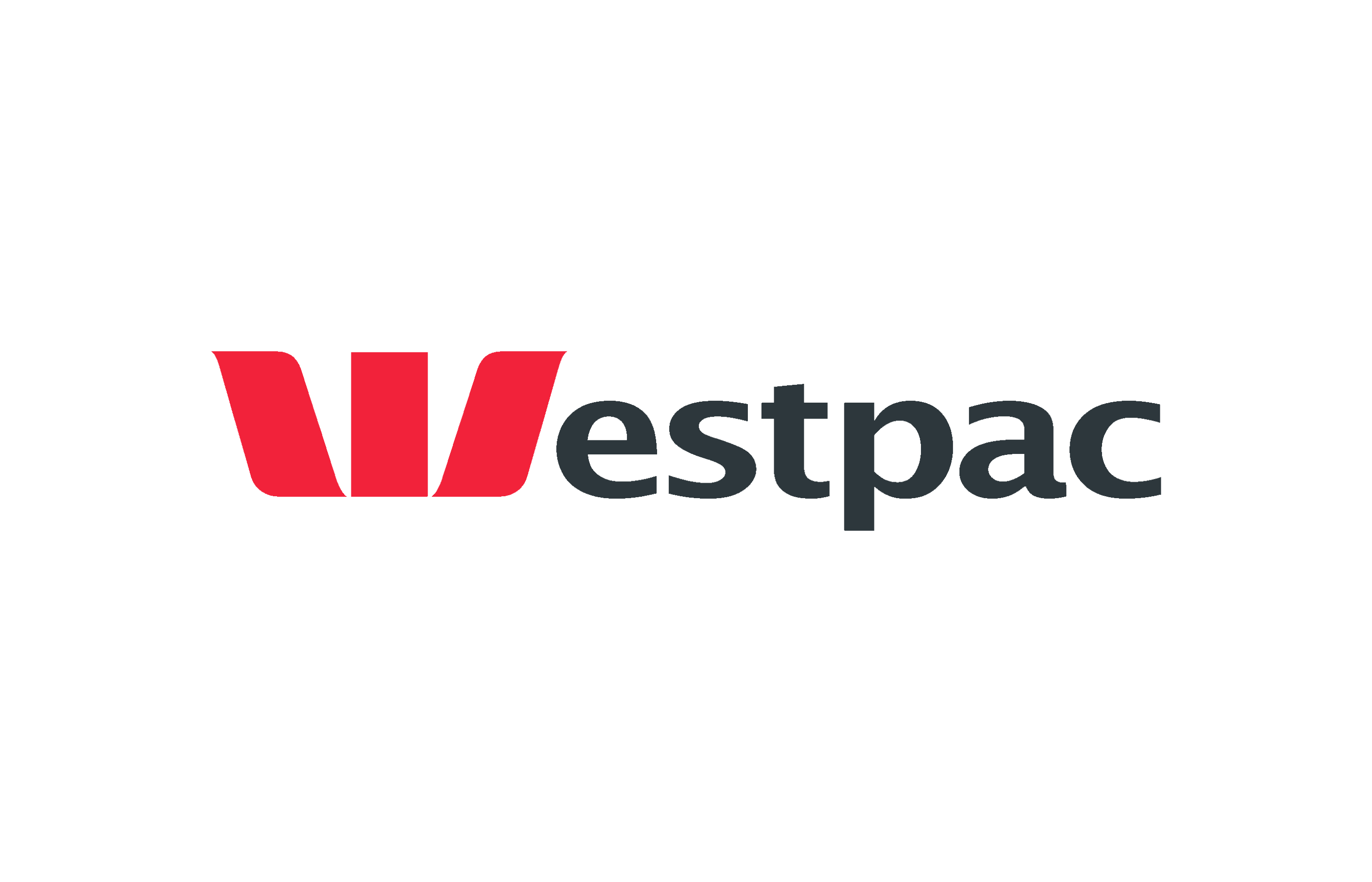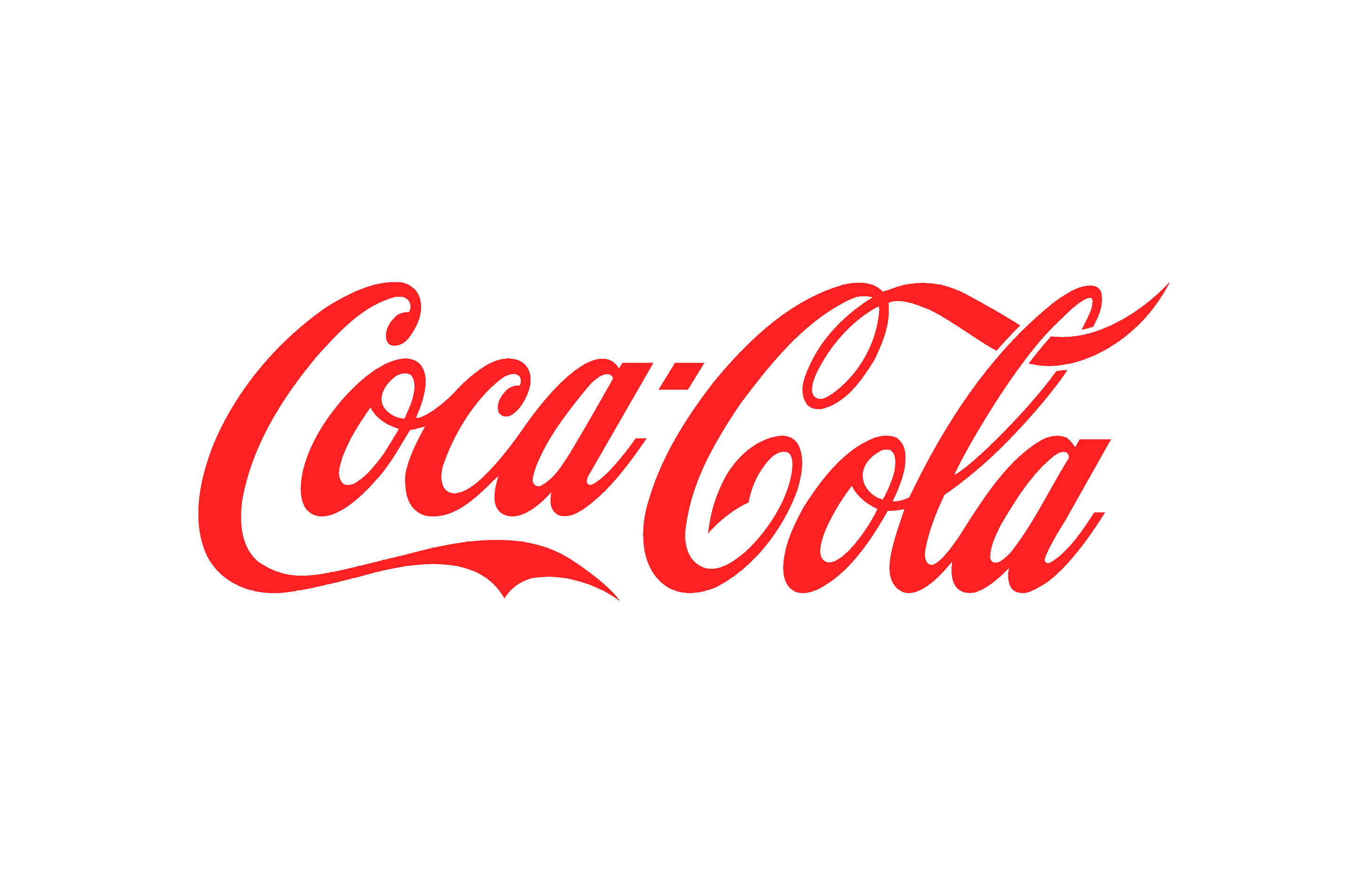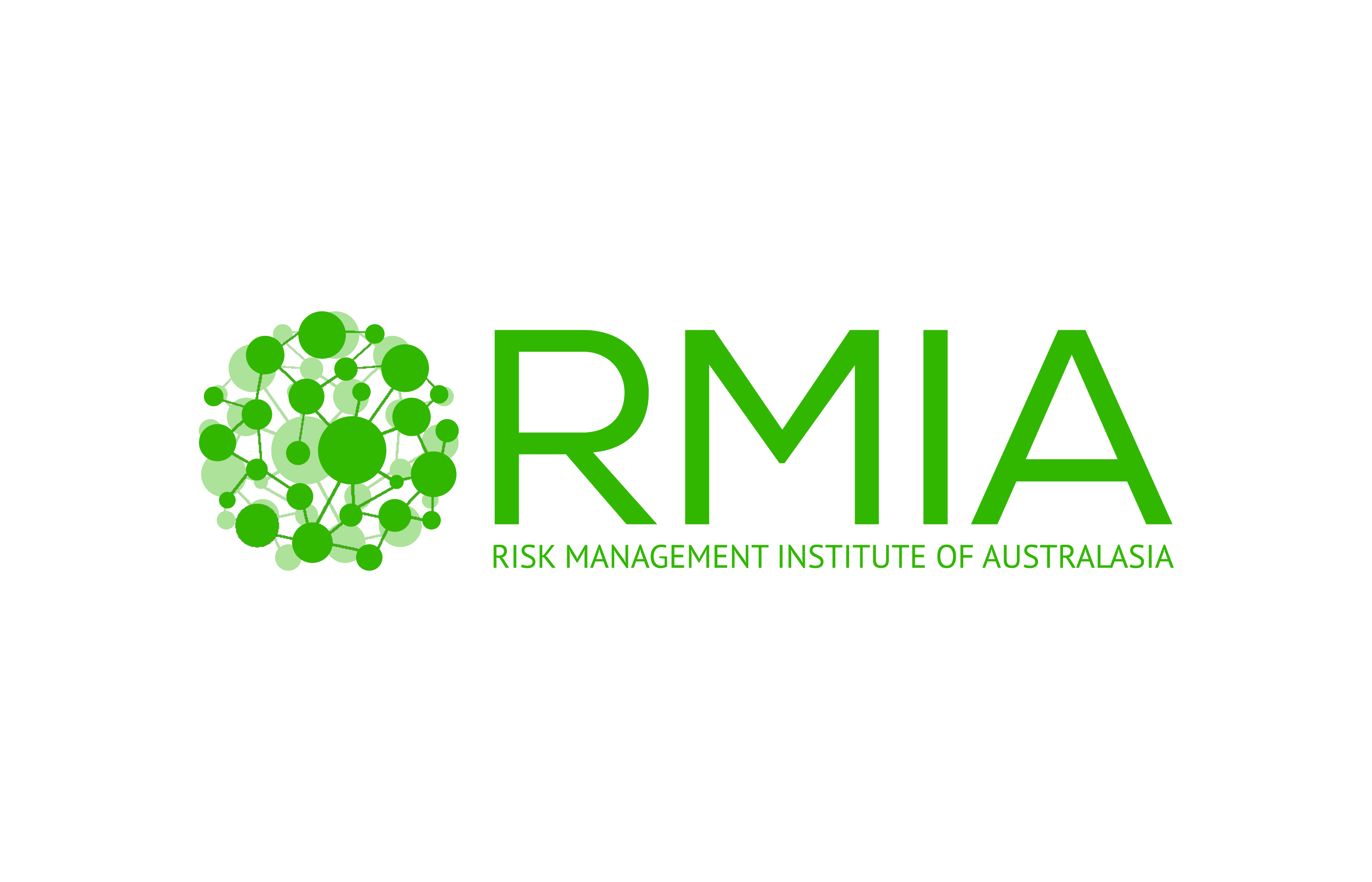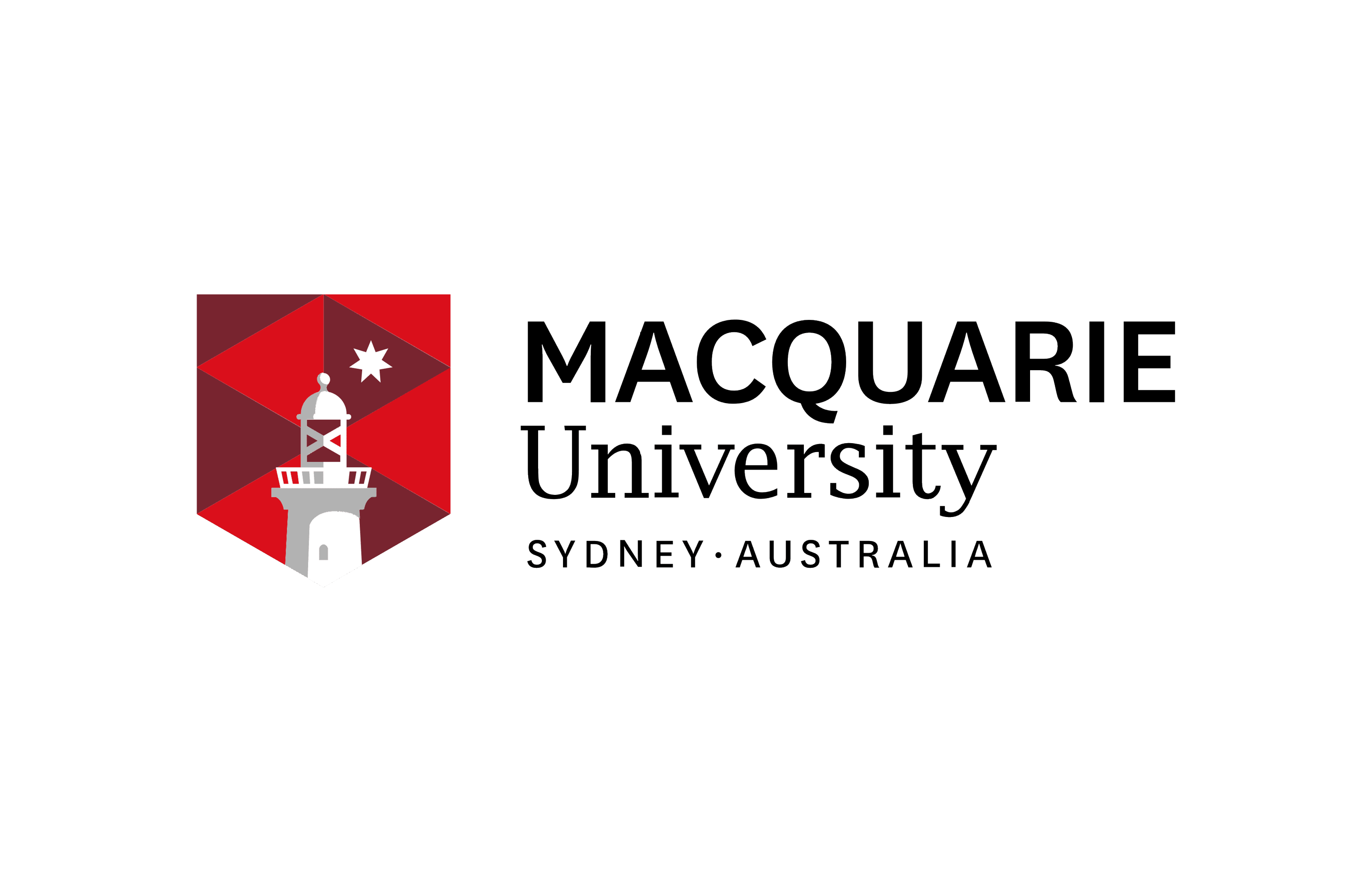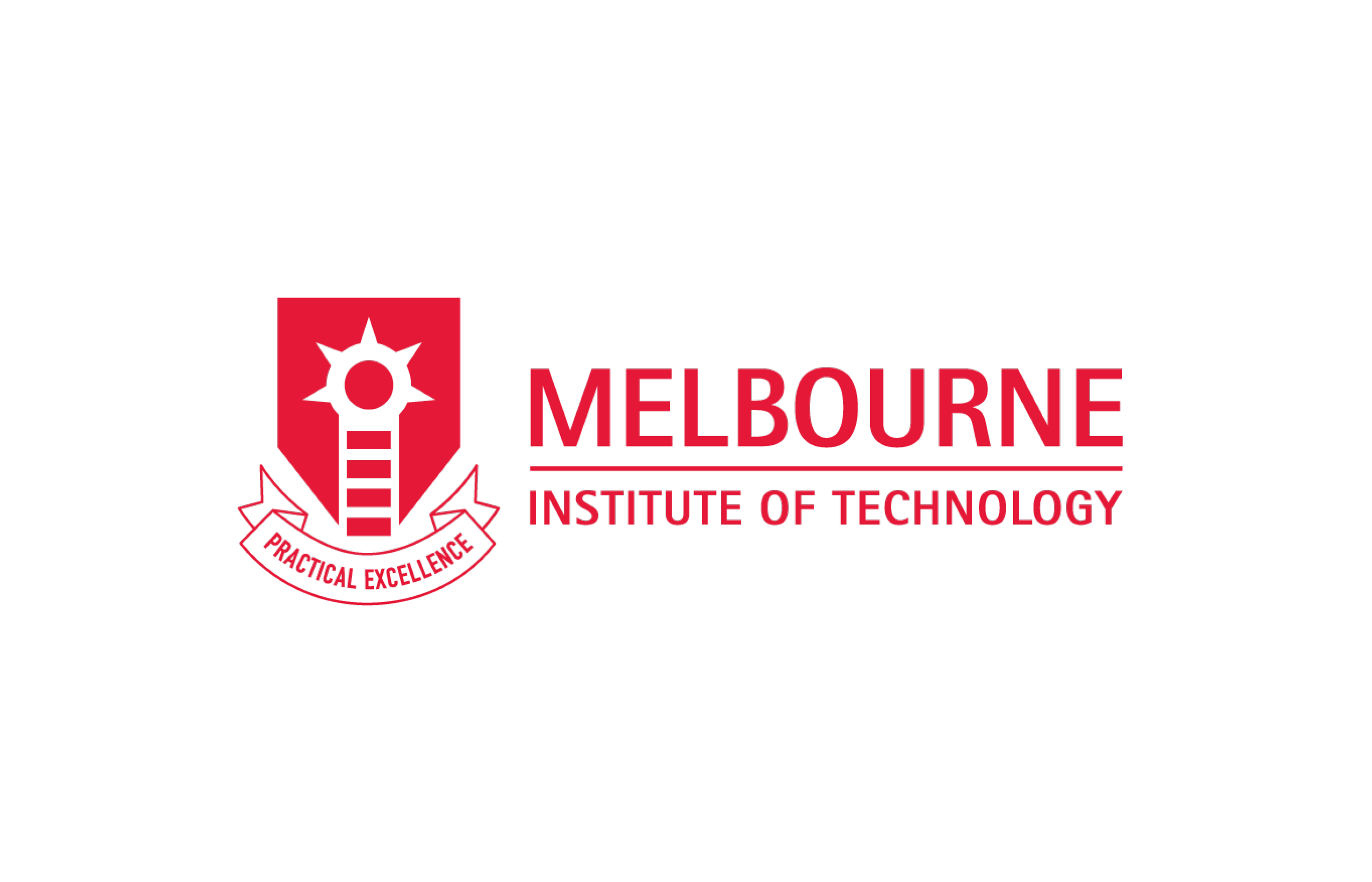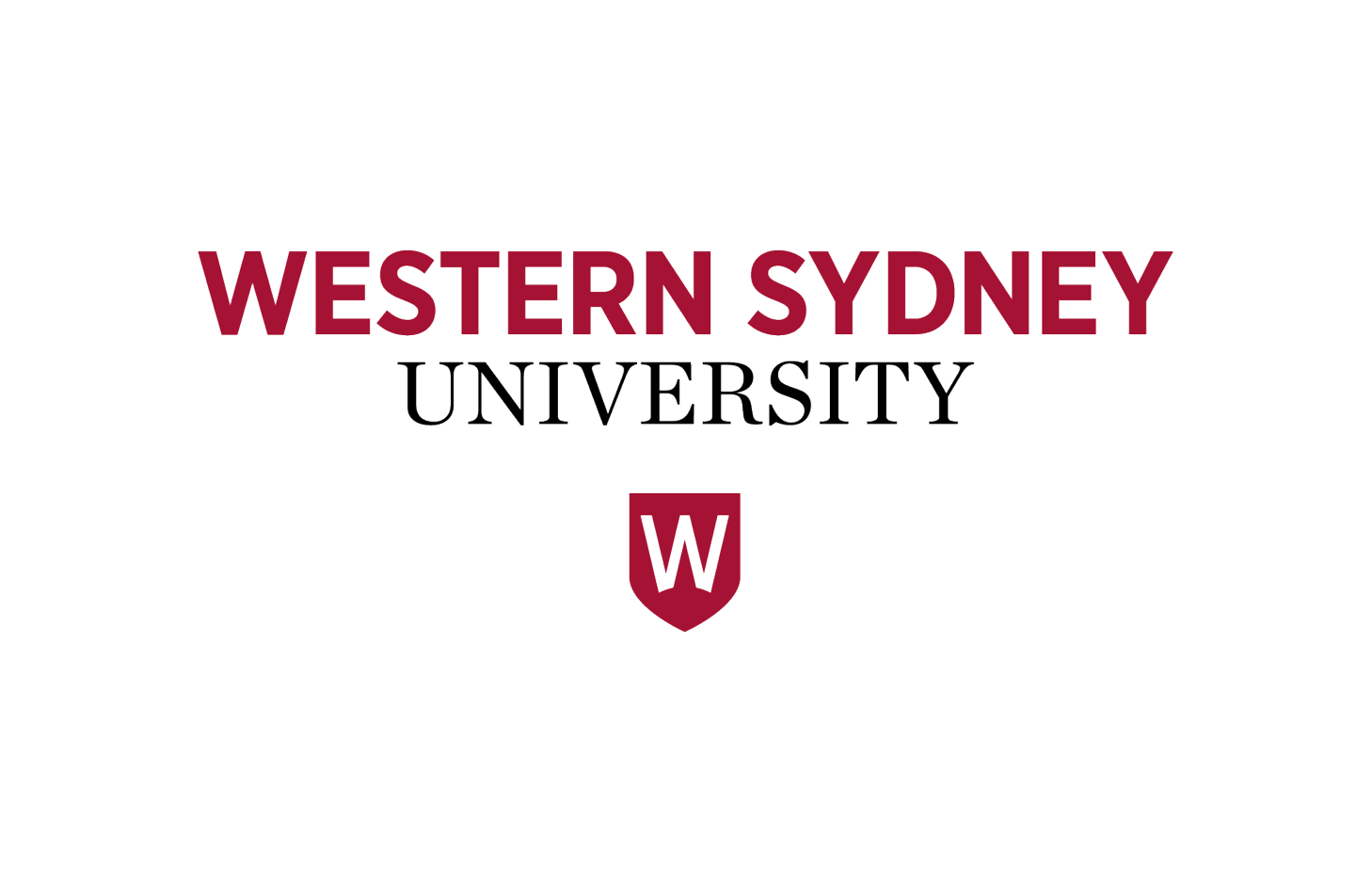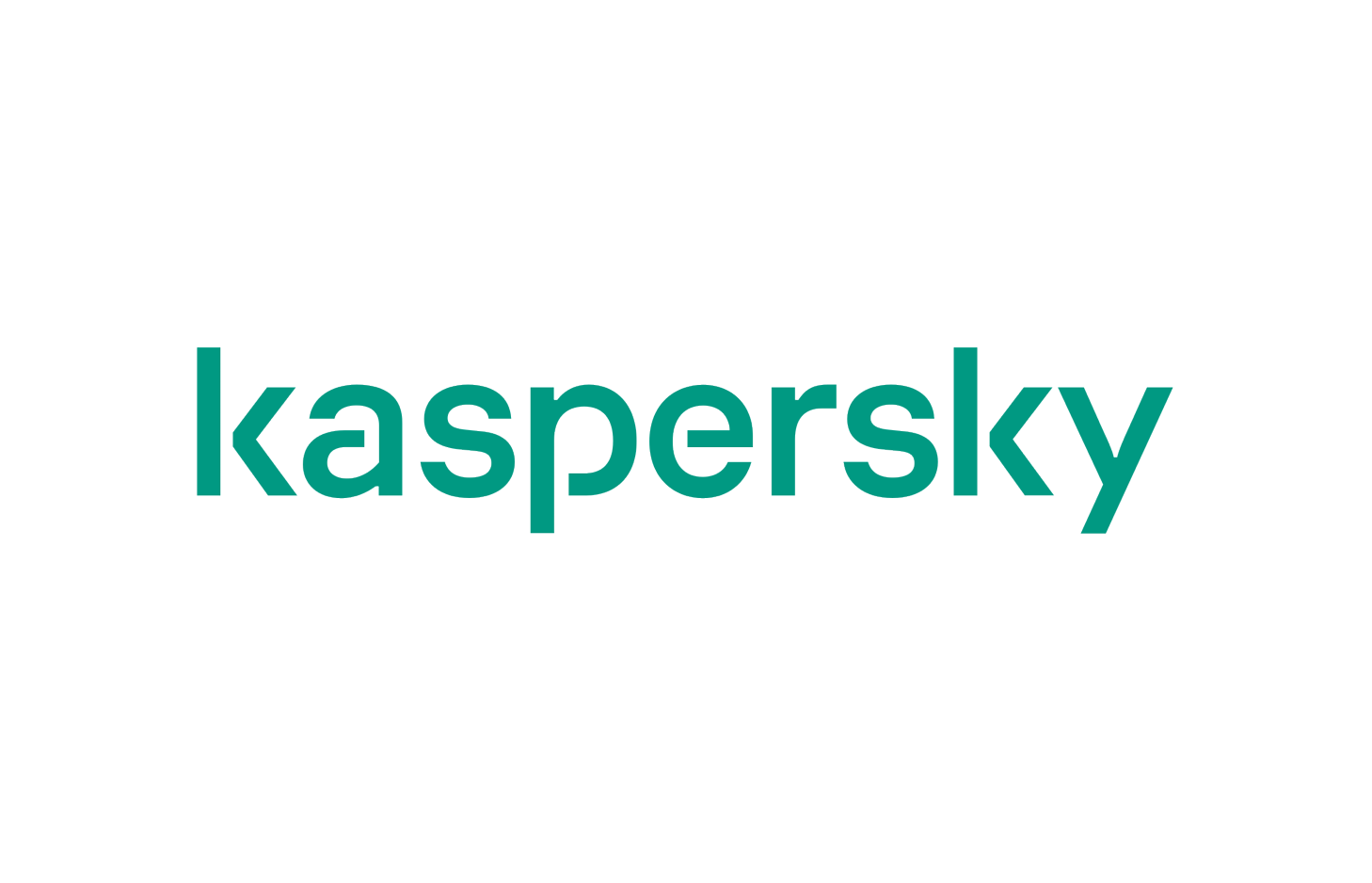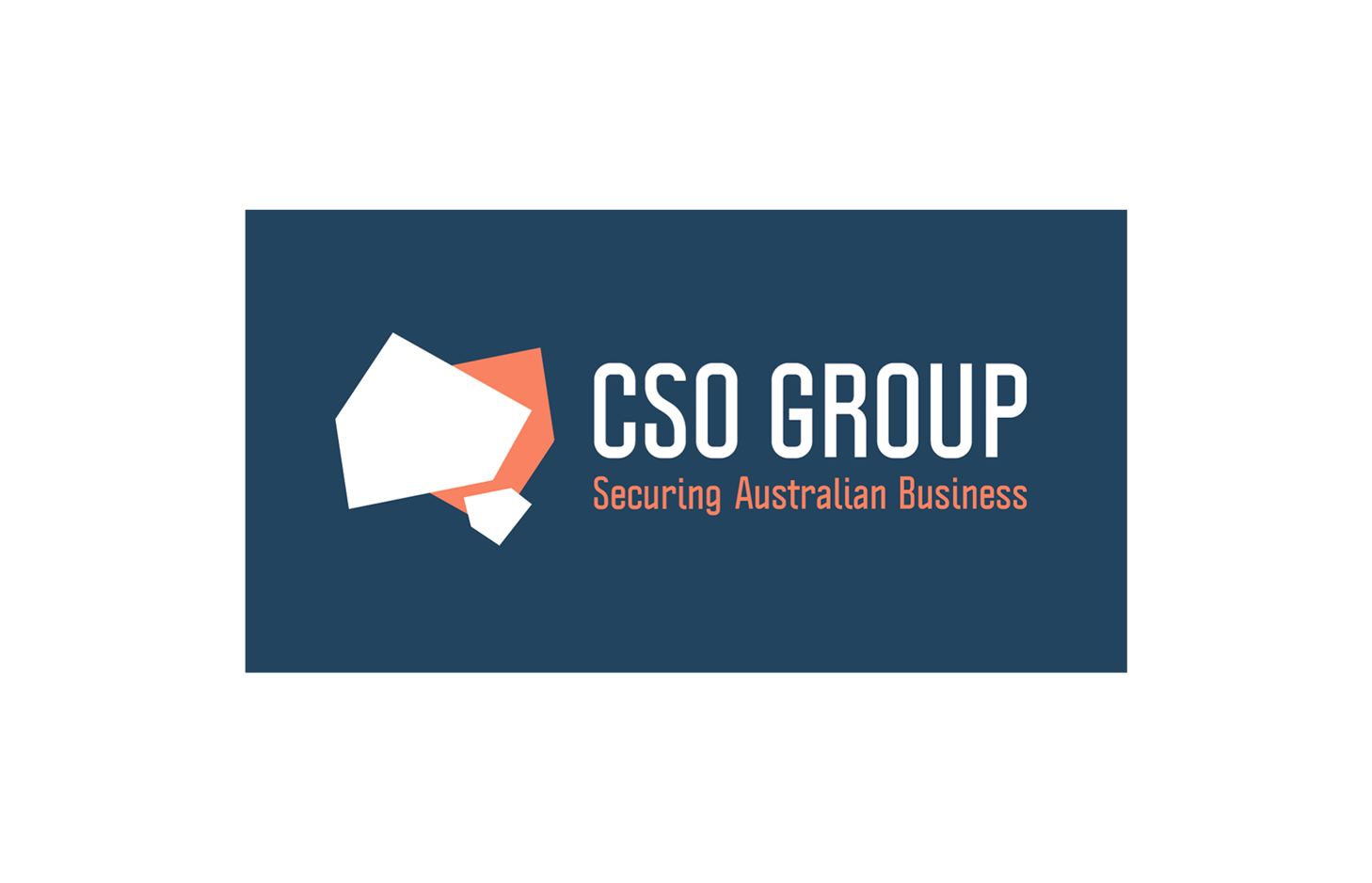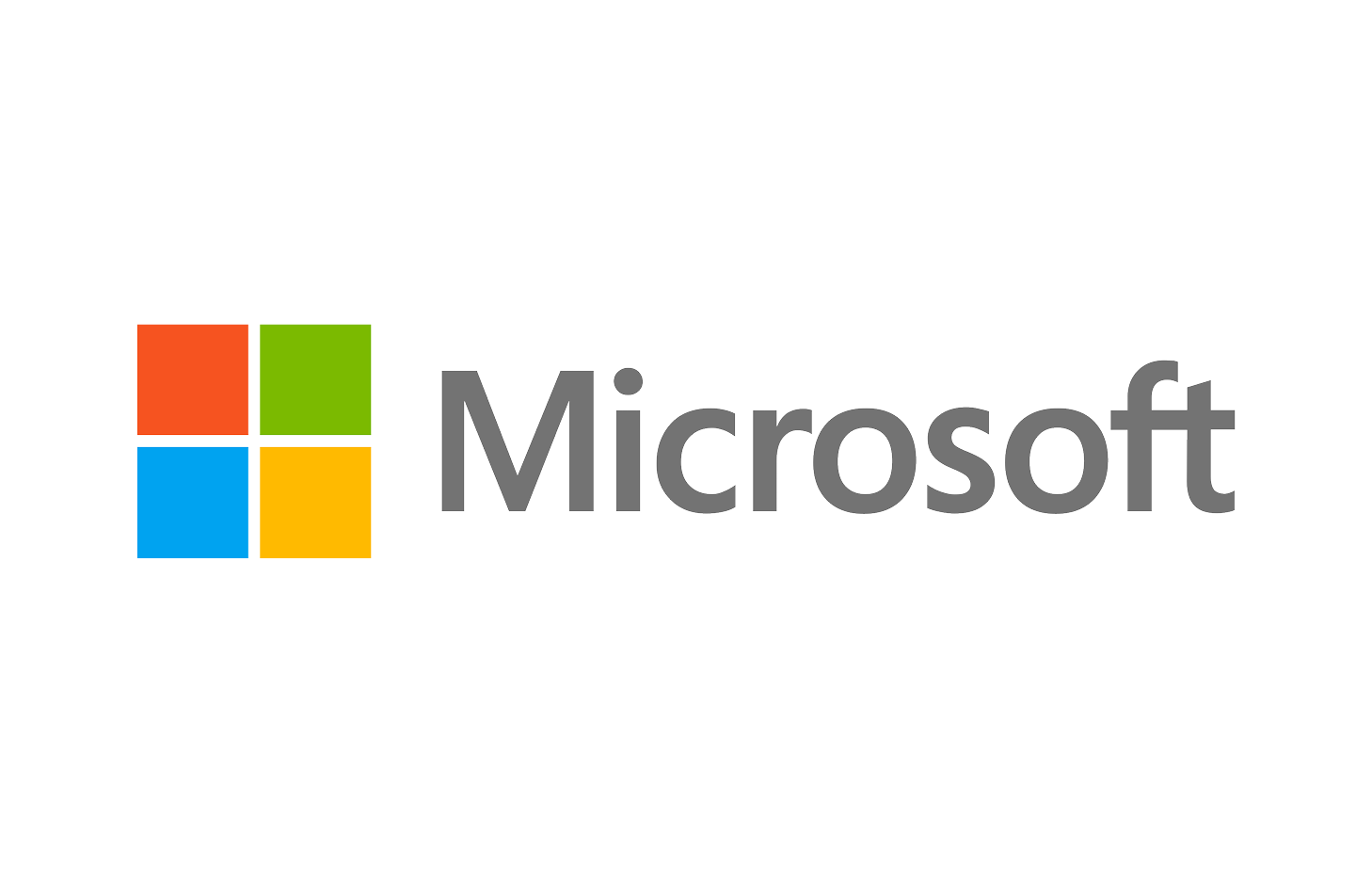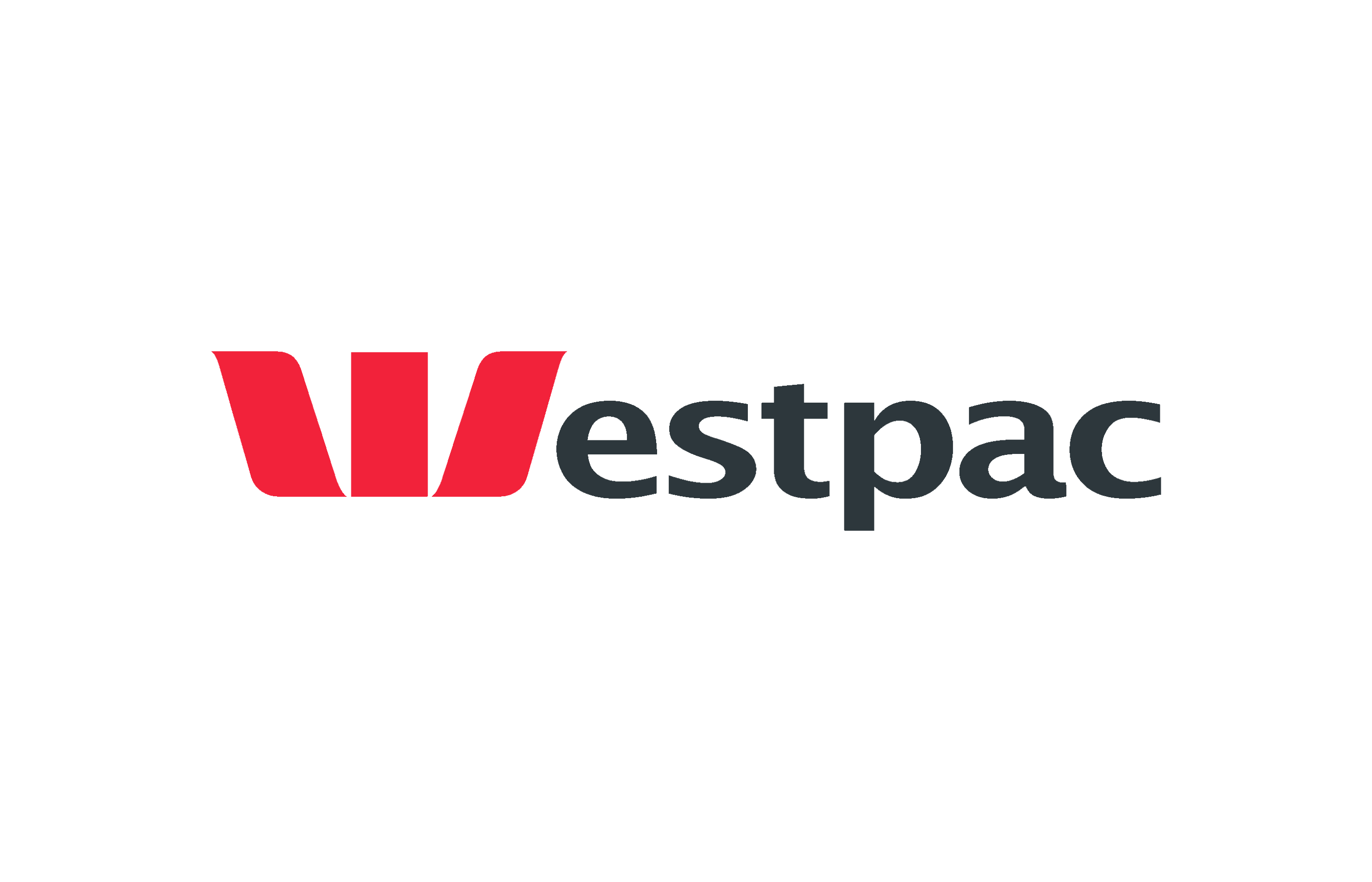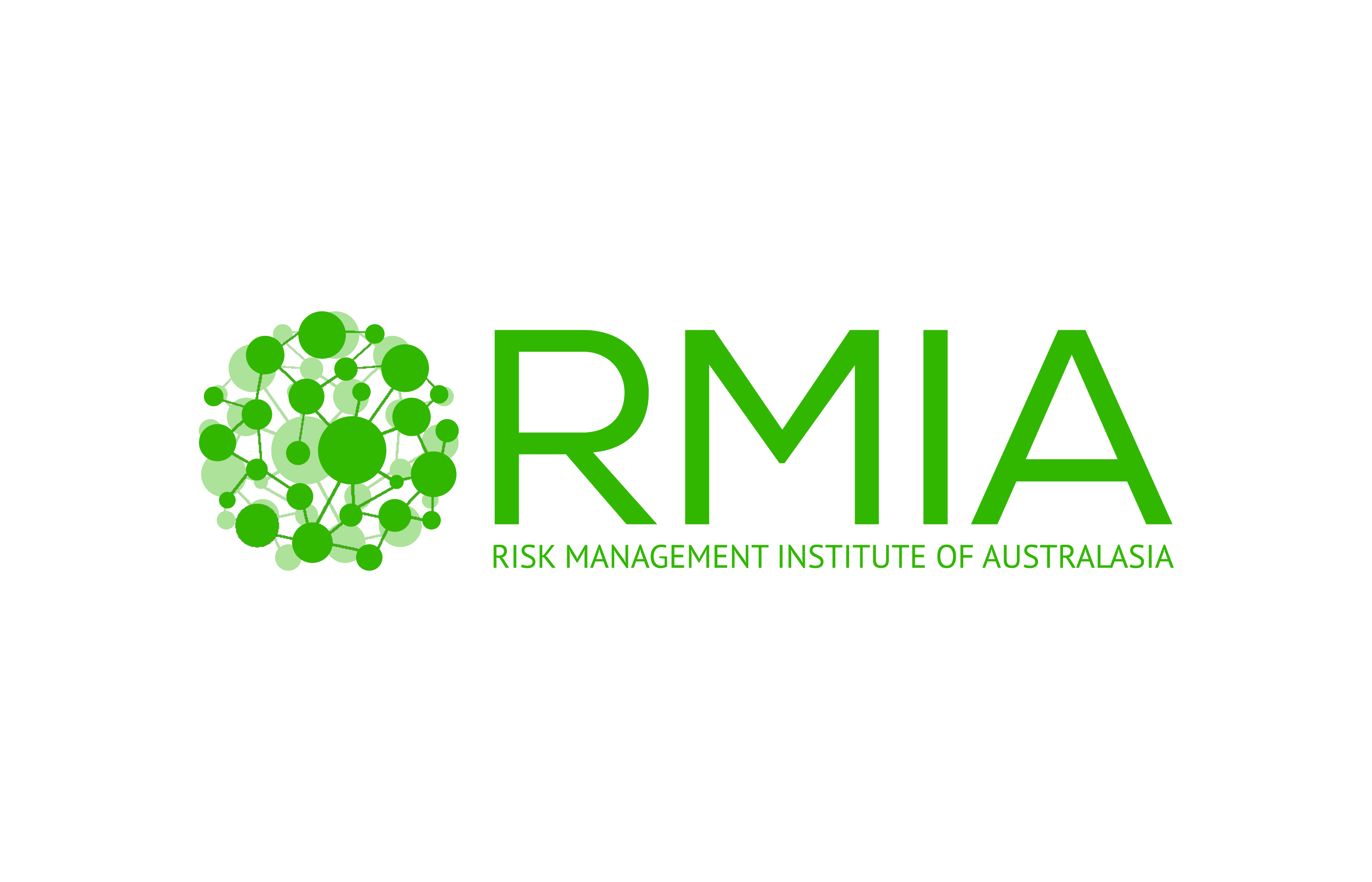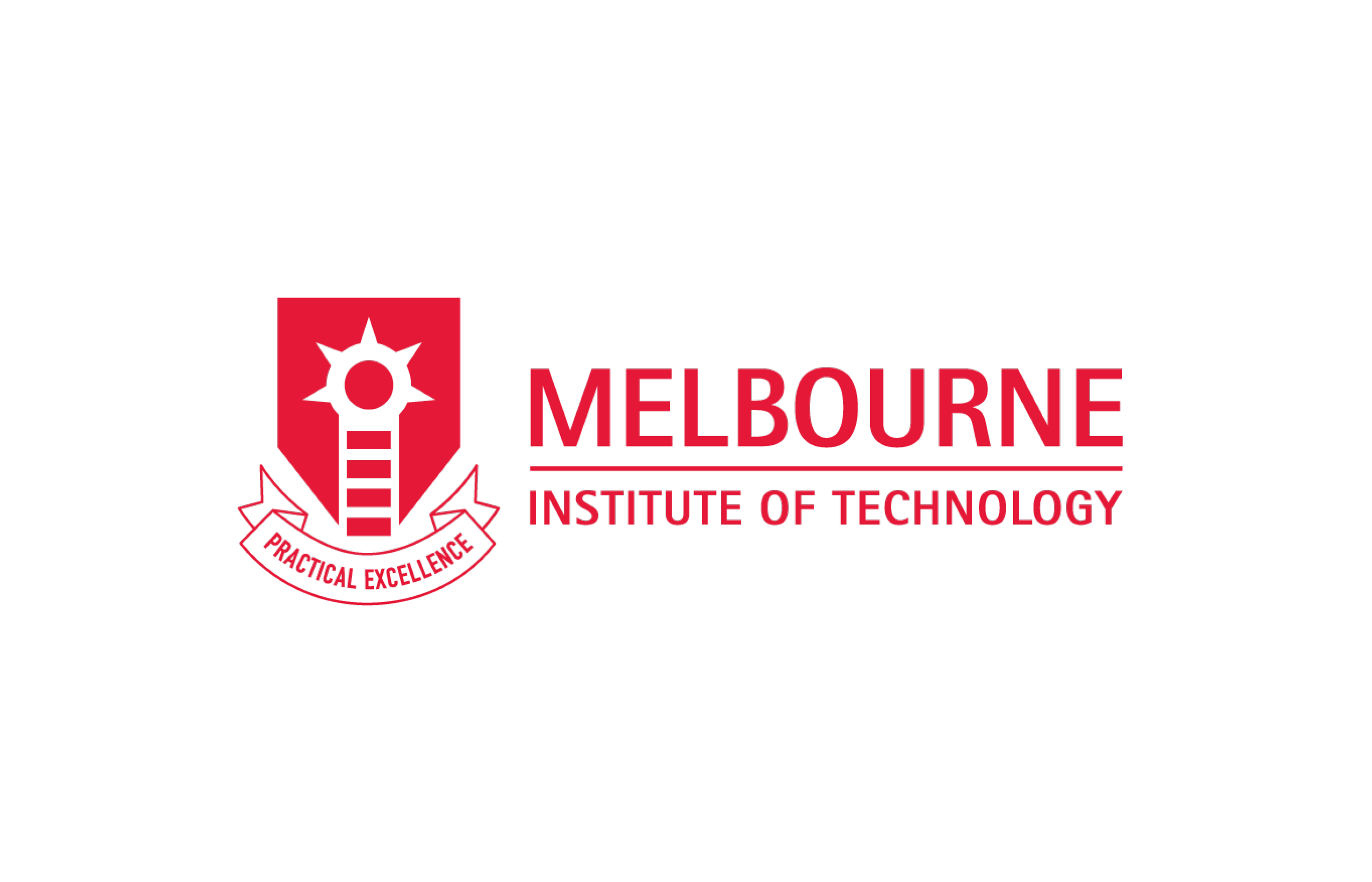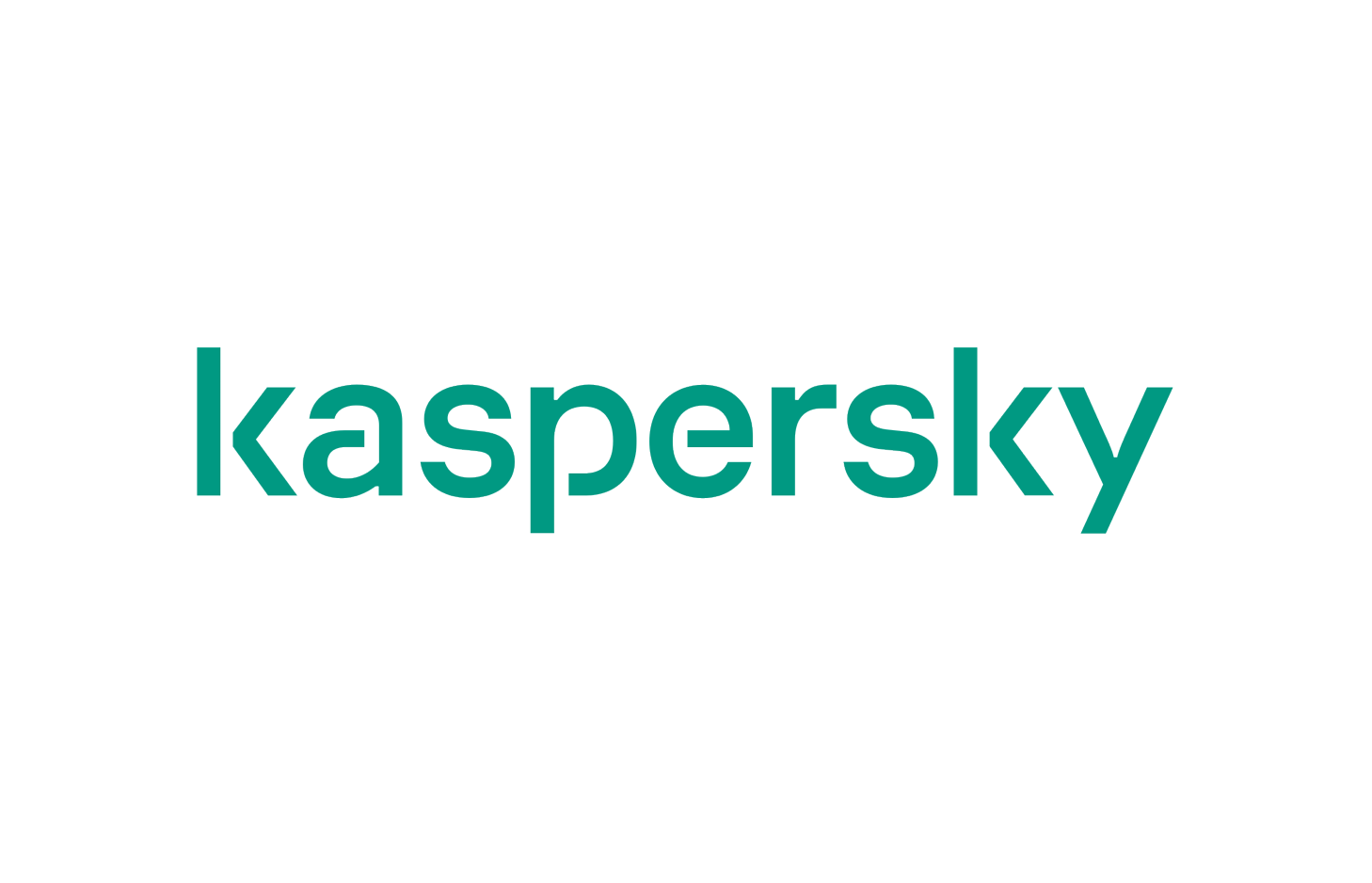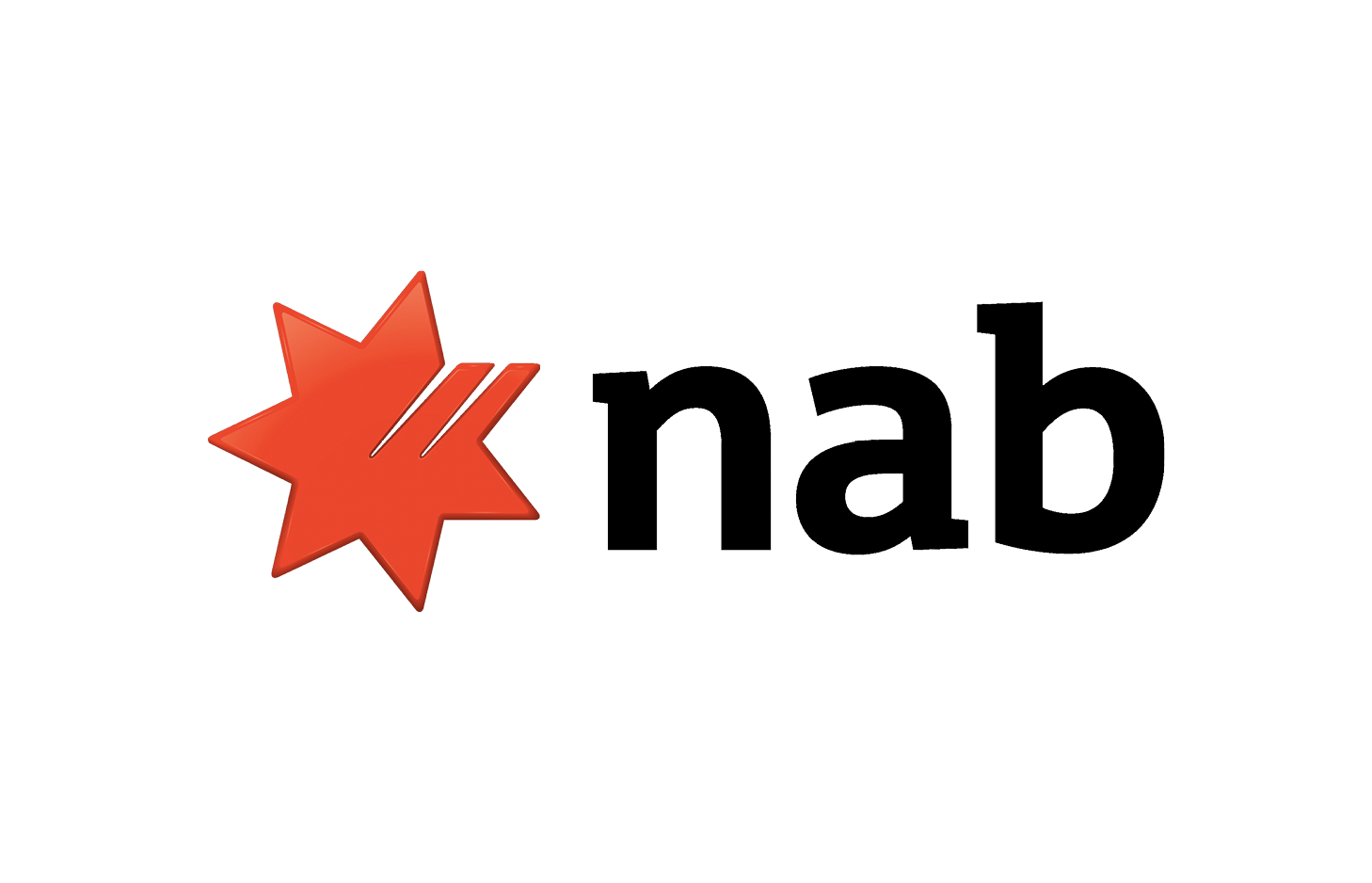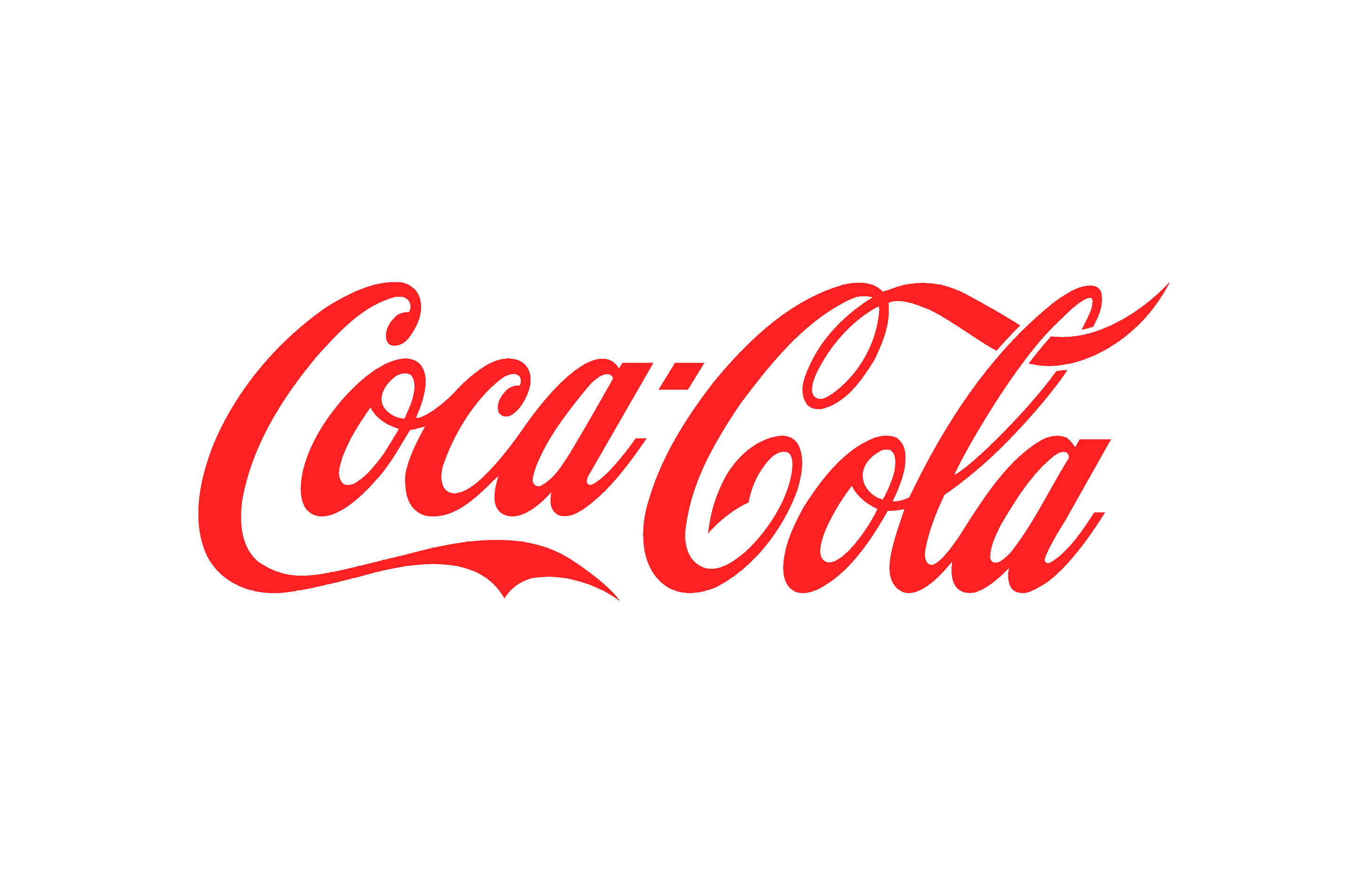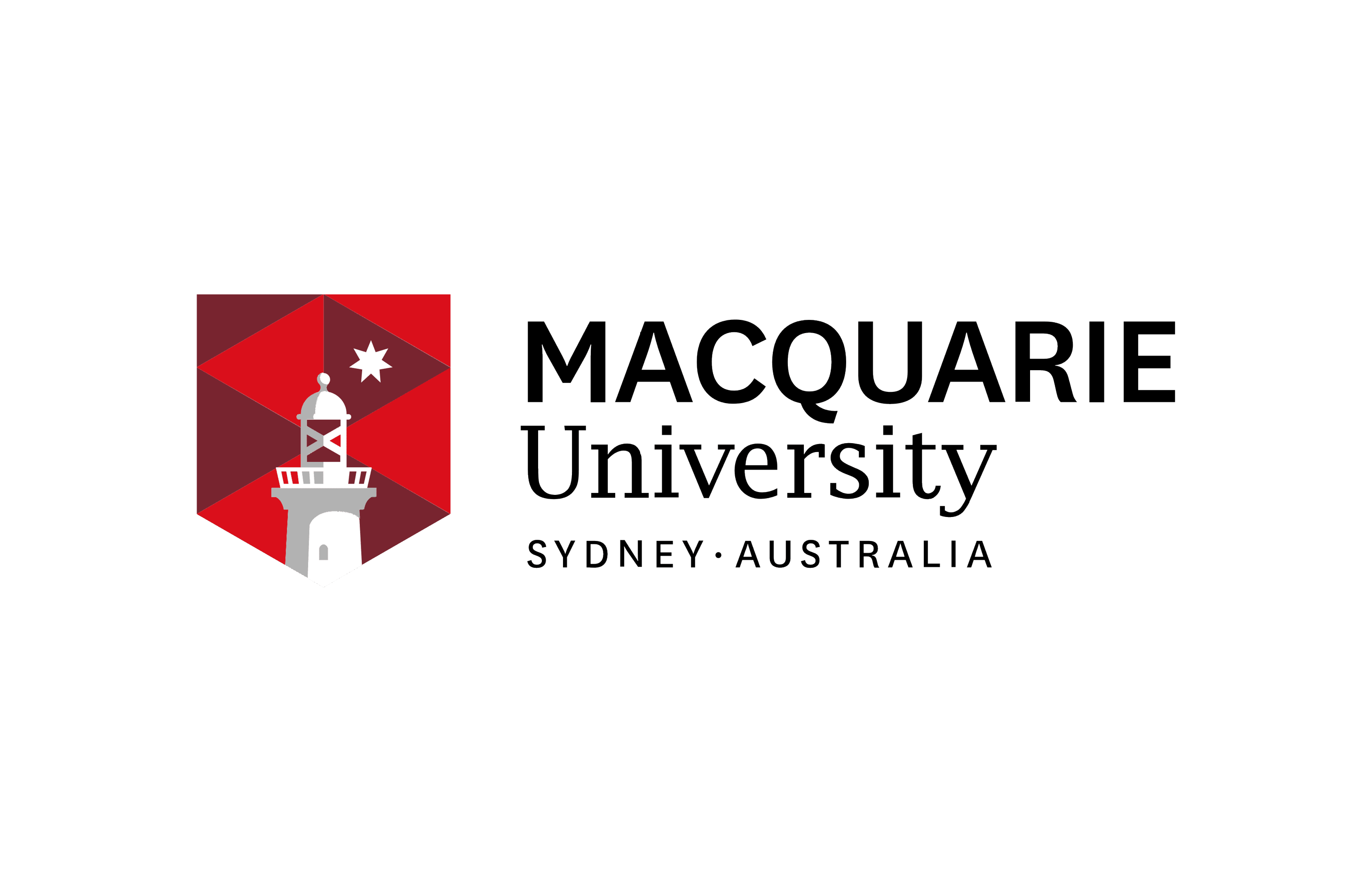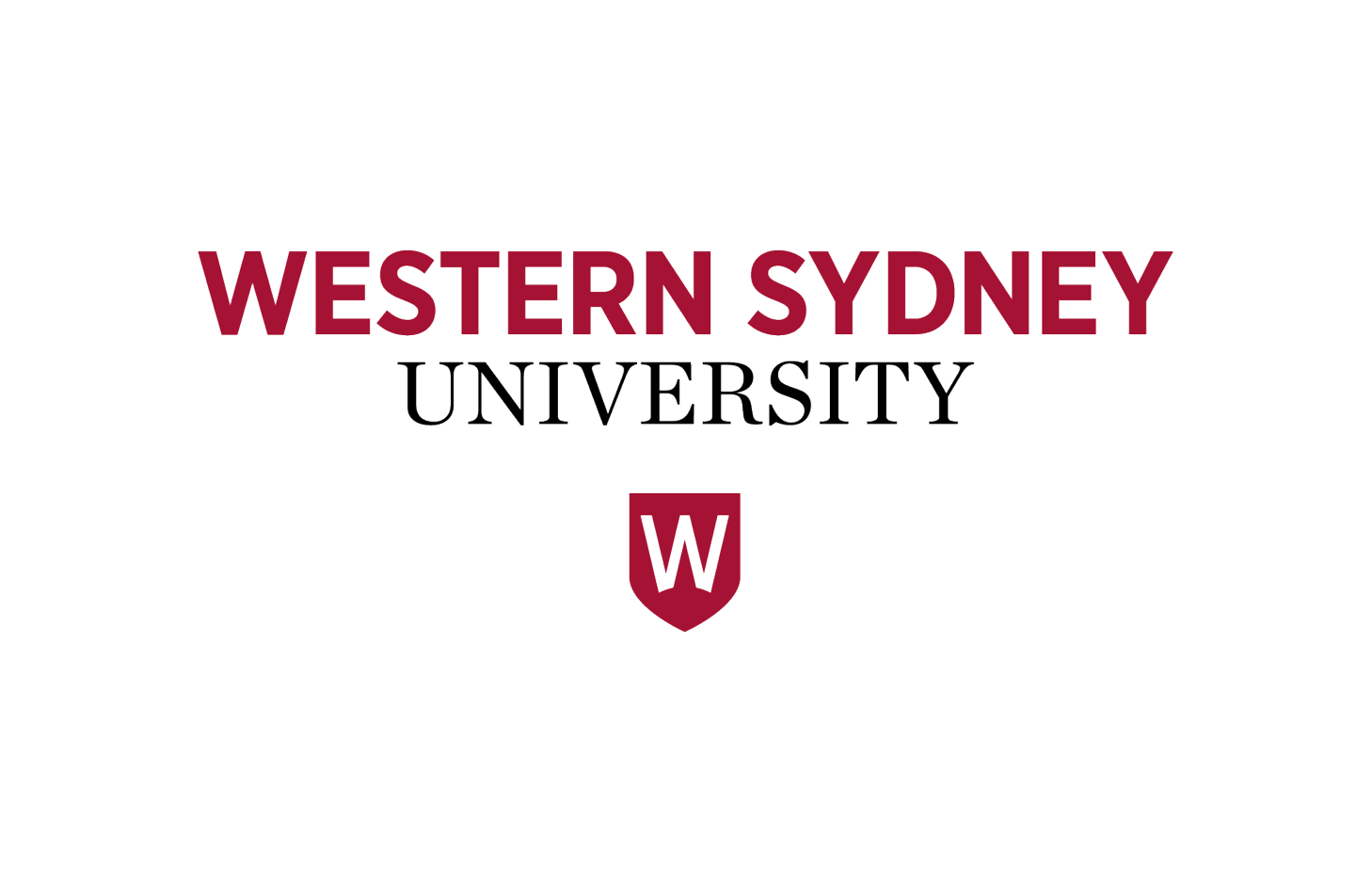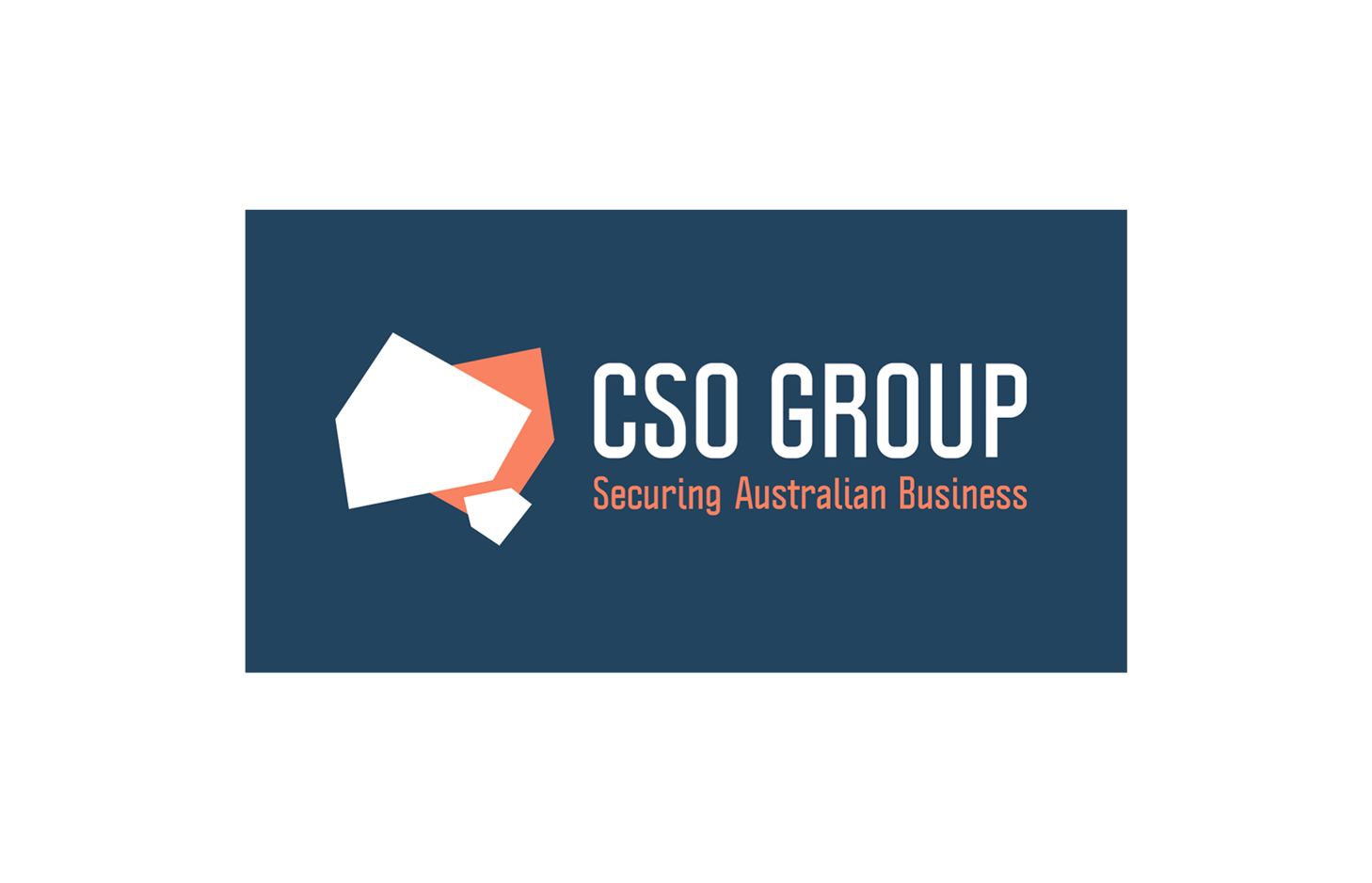 anything worthWHILE takes a long time to build.
be patient – no one wins overnight. no one.
Karissa Breen, or KB as she's better known, is a serial entrepreneur focused on the technology space.
KB holds numerous board positions, from an Australian Technology College, a VP of Communications position for a global media company, through to several human capital enterprises focused on the security industry.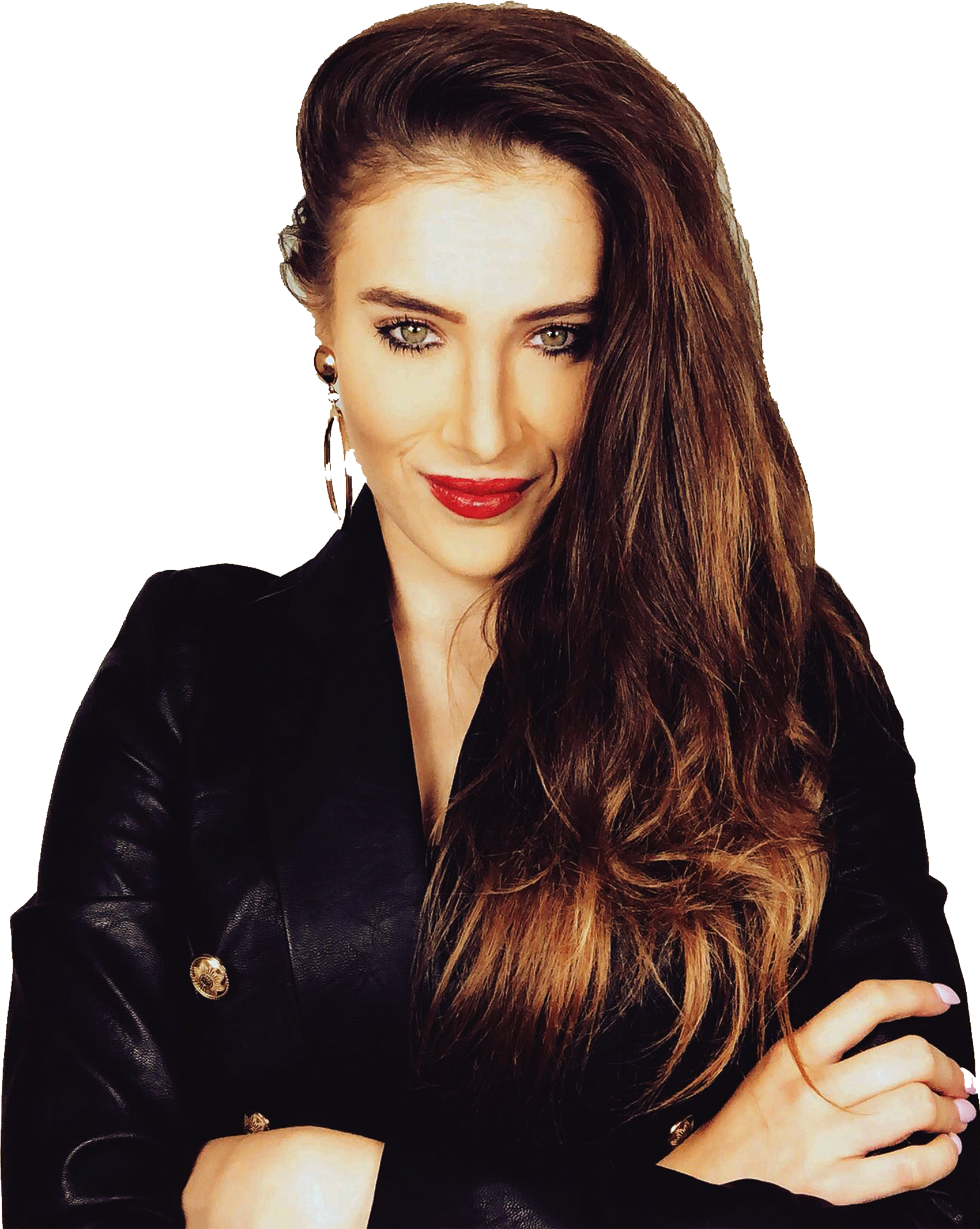 WANT ME TO SPEAK AT YOUR EVENT?
KBKAST
Cybersecurity for Executives
Unlike every other security podcast, we don't get stuck down in the technical weeds. Our remit is to speak with experts around the globe at the strategic level – how security technology can improve the experience and risk optimisation for every organisation.